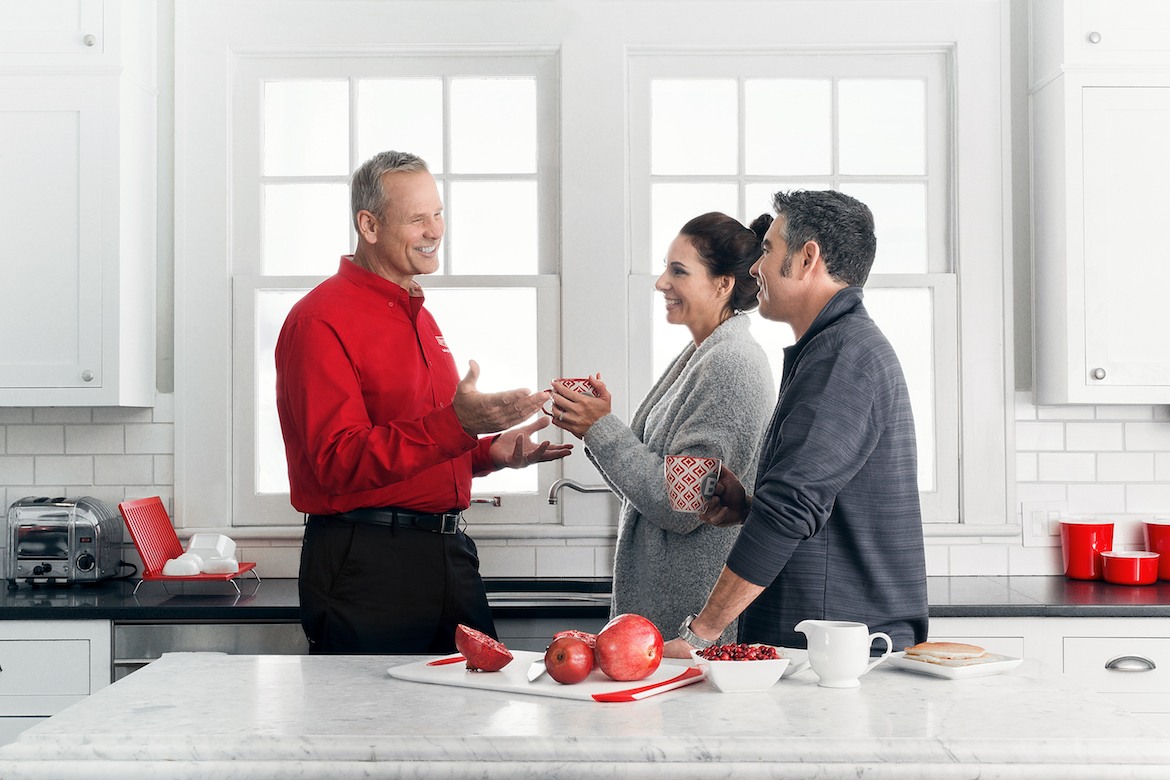 Bryant® geothermal heating and cooling systems tap into the Earth's surface to use thermal energy found underground, or in a pond or well water. Geothermal heat pumps are able to maintain very high efficiencies on even the coldest winter nights or the hottest summer days, to save energy and money.
We're committed to a seamless installation process. Our highly-trained technicians are certified to do the job correctly. We'll schedule the installation to work with your schedule. We will clean up our work area and take the time to show you how to use your new system to maximize your energy saving. Finally, if there are any rebates or credits available we will complete the paperwork for you.
Packaged Geothermal Heat Pumps
When it comes to heating and cooling solutions, geothermal systems are extremely efficient. These packaged systems work quietly to deliver comfort in variable speed Preferred™ models or the multi-speed Legacy™ line. With the evaporator coil, condenser and compressor all in one cabinet, you can evenly heat or cool large homes easily.
Split System Geothermal Heat Pumps
The Split System Geothermal Heat Pumps work best with a gas/propane furnace or fan coil. The quiet, efficient operation allows you to toggle between geothermal heating and gas heating for year-round comfort.
Preferred™ Hydronic Use Heat Pump
This system is designed for water applications. You'll enjoy the quiet and efficient operation you've come to expect from so many Bryant® products with the option to include hot water generation to help you save even more.
Why choose Angell Aire?
Since 2000, Angell Aire has served the Twin Cities metro area. We are a family-owned and operated HVAC business located in Burnsville, MN. With hundreds of positive customer reviews, we know our success depends on you and we appreciate your business!
24-Hour Emergency Service
A breakdown can happen at any time and can cause disruption and discomfort. When you call, you'll speak with one of our technicians, not a recording. We service all major brands so we can get your system working quickly.
Professional Technicians
Our technicians are credentialed and certified to install today's high efficient systems. They will get the job done right the first time and treat your home like their own.
Senior and Military Discounts
We proudly offer special discounts to seniors and military families. Be sure to ask us about these discounts.
Satisfaction Guaranteed
Your complete satisfaction is our main priority. We offer a 100% satisfaction guarantee on all of our services.
For more info about Gerothermal
Call (952) 746-5200