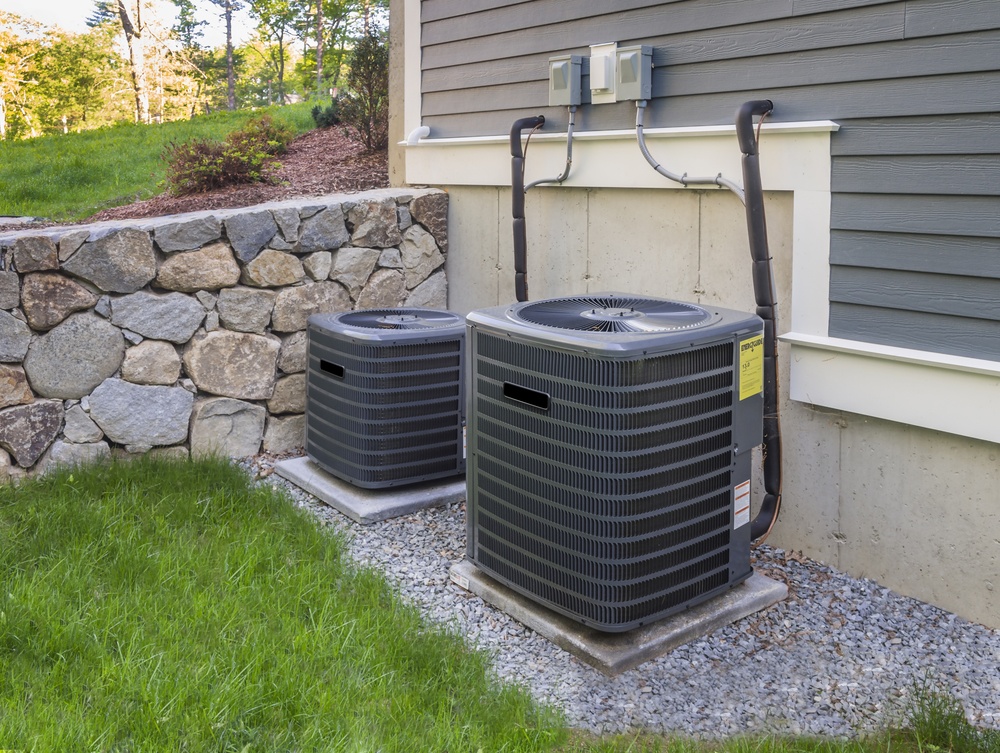 A typical HVAC unit will provide a homeowner with up to 20 years or more of use. It also can impact comfort, energy costs and more during this period of time. With this in mind, you understandably want to make a great decision about which HVAC unit to purchase. When you are preparing to purchase your HVAC unit, you may consider reviewing both the BTU rating and the SEER rating to make a more informed decision that is right for your home.
Reviewing the BTU Chart
One of the key differences that are in place with different types of HVAC units is the size of the unit and its power. This is determined by the BTU rating, which is an acronym for British Thermal Units. To determine which size of HVAC unit you need to purchase, you will need know how many square feet of your home needs to be cooled. You can measure this yourself, or an HVAC technician can assist you with this process. You can then use a BTU chart online to determine how many BTUs your system needs to be based on square footage.
Understanding the SEER Rating
You also need to consider the SEER rating when making a purchase. The SEER rating will help you to determine which unit is most energy efficient. The minimum SEER rating permitted for new units is currently 13, and you can find some SEER ratings that are as high as 23 or more. The higher the rating, the more energy efficient the model is. However, a higher SEER rating generally means that the unit will cost more as well. With this in mind, you may need to find a balance between energy efficiency and cost that works well for you.
Choosing the right HVAC unit can be a challenge because there are many makes and models to consider. Warranty periods, cost, reputation and more may also come into play when making a decision. A smart idea is to consult with an HVAC technician to determine which unit may be the right system to invest in for your home.
---