Aeroseal Duct Sealing
In recent years, the quest for saving energy has focused on the air distribution system within the home, the ductwork in your home. Your ductwork carries the warm and cool air to the rooms. Traditionally these ducts have been seal with tape and clamps. Over 90% of existing buildings in North America have air duct systems that contain small holes and cracks that increase heating and cooling costs. These leaks result in higher energy costs as more air, hot or cool, is needed to reach the desired temperature. These leaks are hidden behind your sheetrock walls. They reduce the effectiveness of your high efficiency furnace.
A new technology, Aeroseal, now allows us to measure and fix the duct leakage in your home by sealing the leaks from within the duct work. A computer test will tell exactly how much air is being lost in the duct work. Many people are surprised to learn their homes typically leak 30% to 40% or more of their air through air duct leaks.
With the Aeroseal process, we send polymer particles under pressure throughout your air duct system. These polymer particles to stick first to the edges of a leak, then to each other until the leak is closed. No particles are stuck to the inside of the duct work, only the holes and leaks. This process is perfectly safe. The process has tested to last over 10 years without failure.
The Aeroseal air duct sealing system can reduce the amount of leakage by as much as 90%. A series of government reports have shown that air duct sealing can lead to up to $850 in energy savings per year. With the duct work leaks plugged, your system uses less energy to produce your desired temperature in all the rooms.
We're committed to a seamless installation process. Our highly-trained technicians are certified to do the job correctly. We'll schedule the installation to work with your schedule. We will clean up our work area and if there are any rebates or credits available we will complete the paperwork for you.
Why Choose Angell Aire?
Since 2000, Angell Aire has served the Twin Cities metro area. We are a family-owned and operated HVAC business. With hundreds of positive customer reviews, we know our success depends on you and we appreciate your business!
24/7 Emergency Service
We're available 24 hours a day, 7 days a week for emergencies. You'll speak with a tech, not a recording. We service all brands, so we can fix your system quickly.
Satisfaction Guaranteed
We offer a 100% satisfaction guarantee on all of our services. Your complete satisfaction is our main priority.
Professional Technicians
Our techs are NATE certified, experienced, and have your safety and comfort in mind. They'll get the job done right and treat your home like their own.
Senior & Military Discount
We proudly offer special discounts to seniors and military families. Be sure to ask us about these discounts.
Promotions & Rebates
Check out our limited time promotions and rebates to save you even more.
60 Month Special Financing
This credit card is issued with approved credit by Wells Fargo Bank, N.A. Equal Housing Lender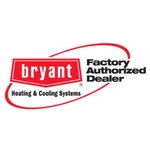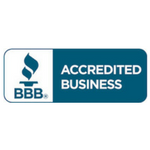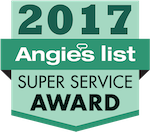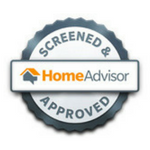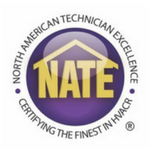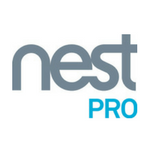 What Our Customers Are Saying...

12253 Nicollet Ave, Burnsville, MN 55337