Promotions, Rebates & Tax Credits
Heating and cooling consumes more than half of the energy use in the average home.  We want to do everything we can to help you save money on these energy expenditures.  You can take advantage of the government, utilities and manufacture's rebates and credits.  Below are four ways you may qualify for financial saving with your energy needs. If you qualify, we will complete all of the paperwork necessary for you to get the rebates or tax credits.
$79.95 Clean & Check
Valid on AC or heat pump only. Coupon must be presented to installer at time of service. Not valid with any other offers. Expires 5/31/2023.
State Tax Credits & Incentives
What Our Customers Are Saying...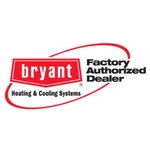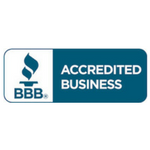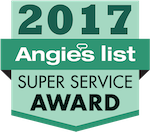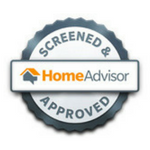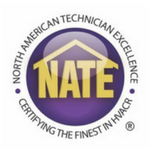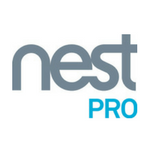 12253 Nicollet Ave, Burnsville, MN 55337