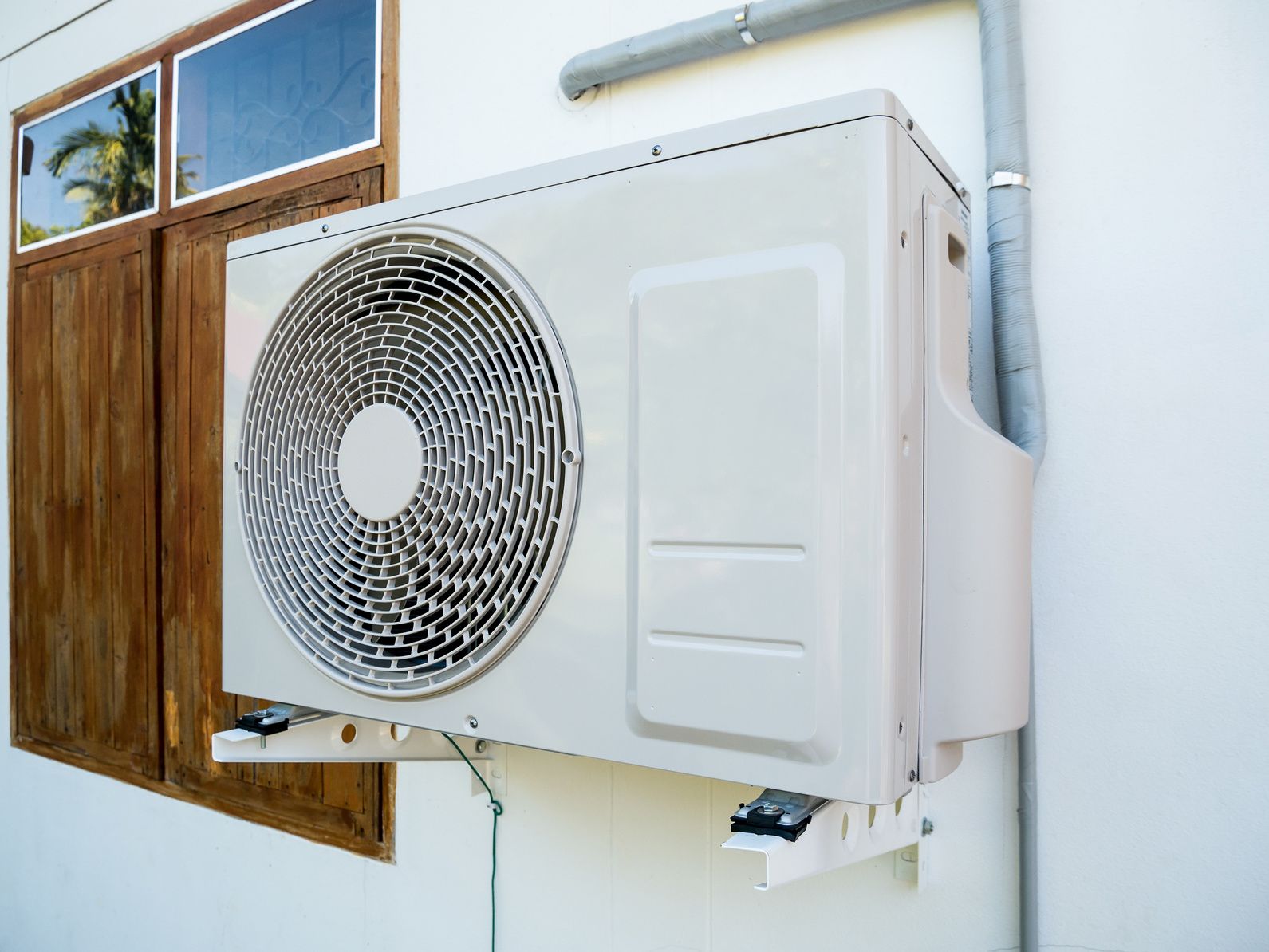 Something is not quite right with your air conditioning. But do you need a full replacement? In this post, we're sharing when to replace ac vs repairing it.
It's the middle of summer, it's blistering hot and your AC's on the blink. What do you do?
According to the US Department of Energy, three-quarters of the homes in America are fitted with air conditioners, costing citizens more than $29 billion a year.
When your AC's on the fritz, you can either repair or a replace it. Here are a few questions to help you decide when to replace AC.
How old is your AC?
The life span of an average AC depends on the climate you live in, how often it's used and the kind of system you're using.
Generally, an air conditioner that's 10 to 15 years old will probably need to be replaced with a newer, more modern version. A simple calculation to determine when to replace your AC is to multiply the cost of repairs by the years yours has been in service.
If the answer to your equation is more than the cost of a new AC, it's time for a replacement.
How efficient is your AC?
Almost constant advancements in technology mean that AC's are getting more efficient every year.
An energy efficient AC isn't just kind to your electricity bill, it's kinder to the environment too.
Since 2006, federal regulations dictate that new AC devices need to have a Seasonal Energy Efficiency Ratio (SEER) of at least 13, which is much higher than the SEER rating of 10 required in the past.
The higher a SEER rating, the more energy-efficient you AC will be and while those with higher ratings are likely to be more expensive, they could help your qualify for a rebate or tax credit.
How much is your current AC costing you?
Excessive energy bills aren't the only AC related cost's you have to worry about.
We already know that older AC's are going to use more power, but you might also want to consider the cost of repairs and how often you are repairing when considering when to replace AC.
If it's costing you a fortune to maintain your current model, it's probably time to replace it.
Is your AC unit keeping up with your needs?
Does your AC's temperature fluctuate? Is it noisy? Maybe it's not cooling enough of your home?
Like any machine, your AC will suffer from wear and tear over time. These are signs that it's struggling to keep up.
When deciding when to replace your AC, first inspect your ductwork and your home's insulation for leaks, which could put a strain on your current AC.
If there are no leaks and no gaps or cracks in your building envelope, it means the AC unit is a problem.
Alternatively, your current system could simply not be big enough for the area you want it to cool.
A final thought on when to replace AC
Whether your AC is brand new or a few years old it needs to be well maintained to keep functioning optimally.
If it's too late for maintenance, Angell Aire can help you find a new cooling unit that's perfect for your needs!
---